Welcome to Eaton Community Church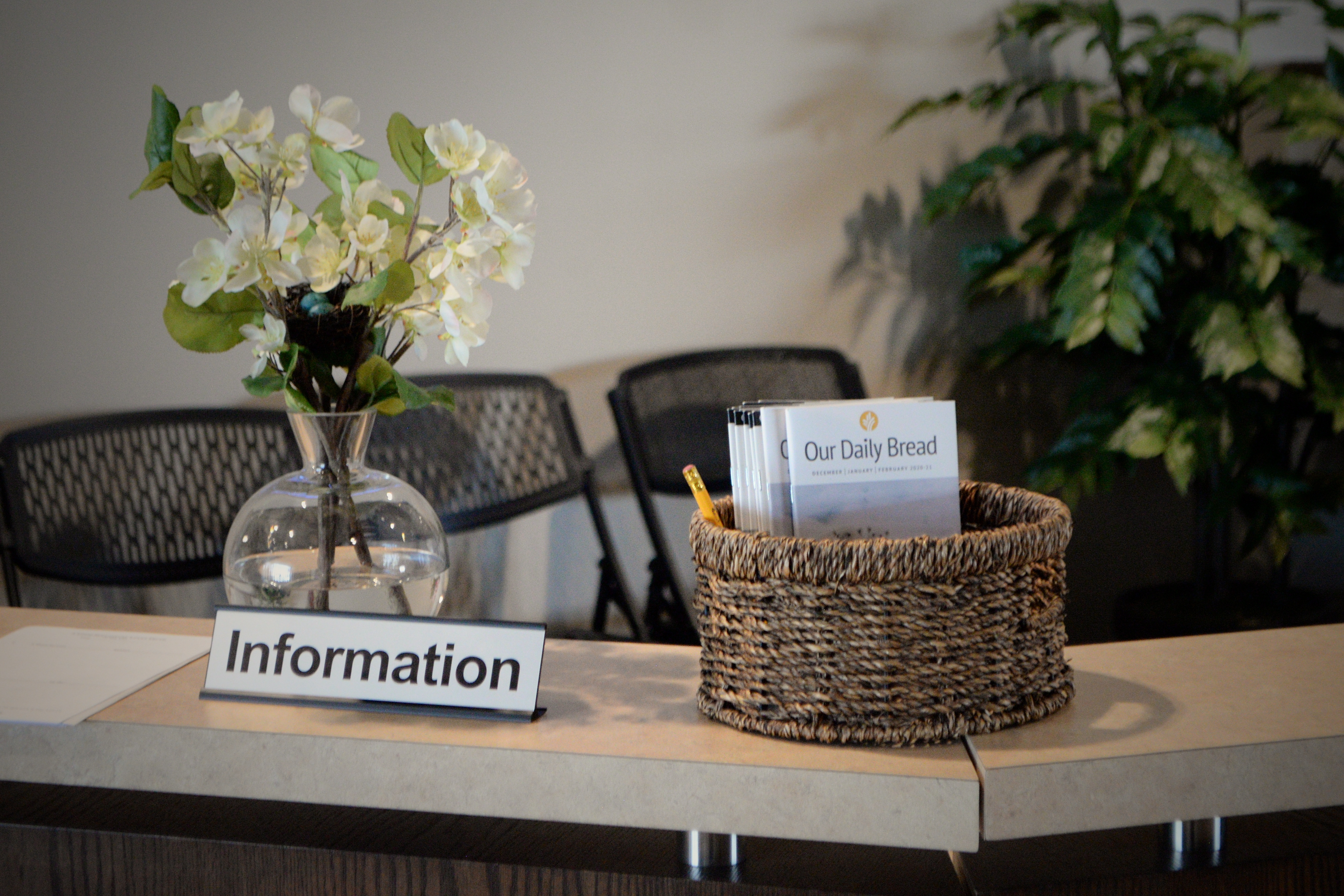 If you are visiting with us for the first time, Welcome. Please stop by the Welcome Center located in the lobby. There will be folks there who can answer your questions, give you a packet of information about our church, and point you in the right direction to the sanctuary, nursery, Sunday School classes, restrooms, etc.
Service times: Sunday School at 9:00 am and Worship Service at 10:15 am
How to find us: The church is located in the Governor's Ranch neighborhood, southeast of WCR 74 & 35.
What do I wear? Come as you are. Casual attire, dresses or suits and ties—whatever you prefer. We welcome everyone and would love to meet you.