Pastor: David L. McNeff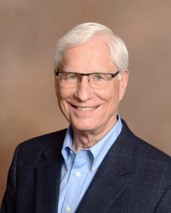 Pastor McNeff is a graduate of the Talbot School of Theology at Biola University in La Mirada, California, where he received both a Master of Divinity (M.Div), as well as a Master of Theology (Th.M) degree. He served as an adjunct professor at the school for several years following his graduation.
He spent 25 years in various executive management business positions, much of that time as a Vice President at Motorola, retiring in 2005. During and after his business career he frequently served as a teacher and speaker at church-sponsored events.
Pastor Dave and his wife, Patty, relocated to Eaton in the summer of 2008 from Southern California, where they had been longtime residents.
Pastor of Adult Ministries: Scott Wilson






Director of Children's and Youth Ministries: Karla Bowness

Karla graduated from Northwest Missouri State University with a degree in Elementary Education/Special Education in 1978. She taught for four years in Nebraska prior to coming to Eaton, where she taught for 27 years with the Eaton RE-2 School District, retiring in May of 2011.
Karla and her husband, John, moved to Eaton in 1982 and have been members of the Eaton Community Church since 1984. They have three children and five grandchildren.


Church Secretary: Kirby Lawhead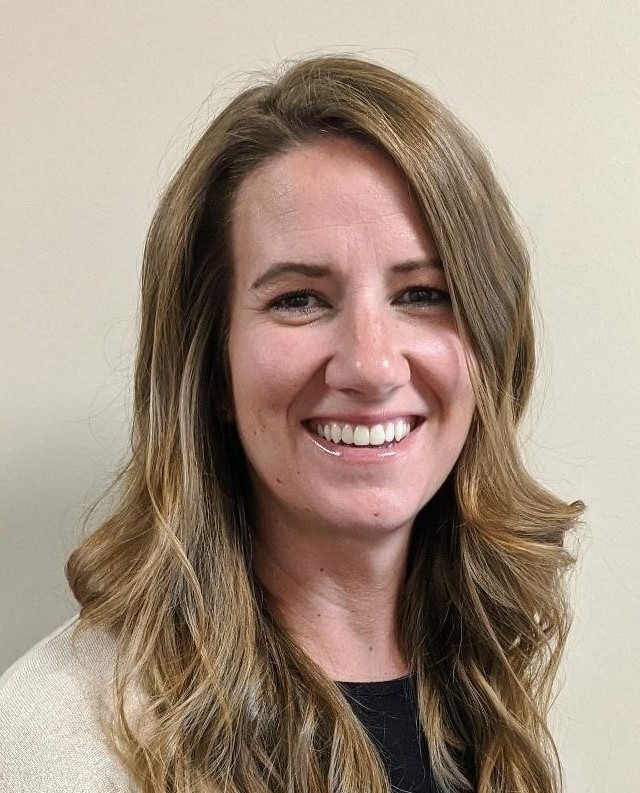 Kirby was born and raised in Eaton. She graduated from Aims Community College with a nursing degree, but soon after became a stay-at-home mom. She married her high school sweetheart, Brett, and together they have four children, whom she homeschools.


Music Director: Don Reasoner
Treasurer
Greg Achziger
Elders
John Bowness, Jason Bradshaw, Jay Ottoson
Deacons and Deaconesses
Dan Haythorn, Brett Lawhead, John Sutter, Mike Jones
MaryAnn Bradshaw, Kirby Lawhead, Elizabeth Perkins, Liz Carlson